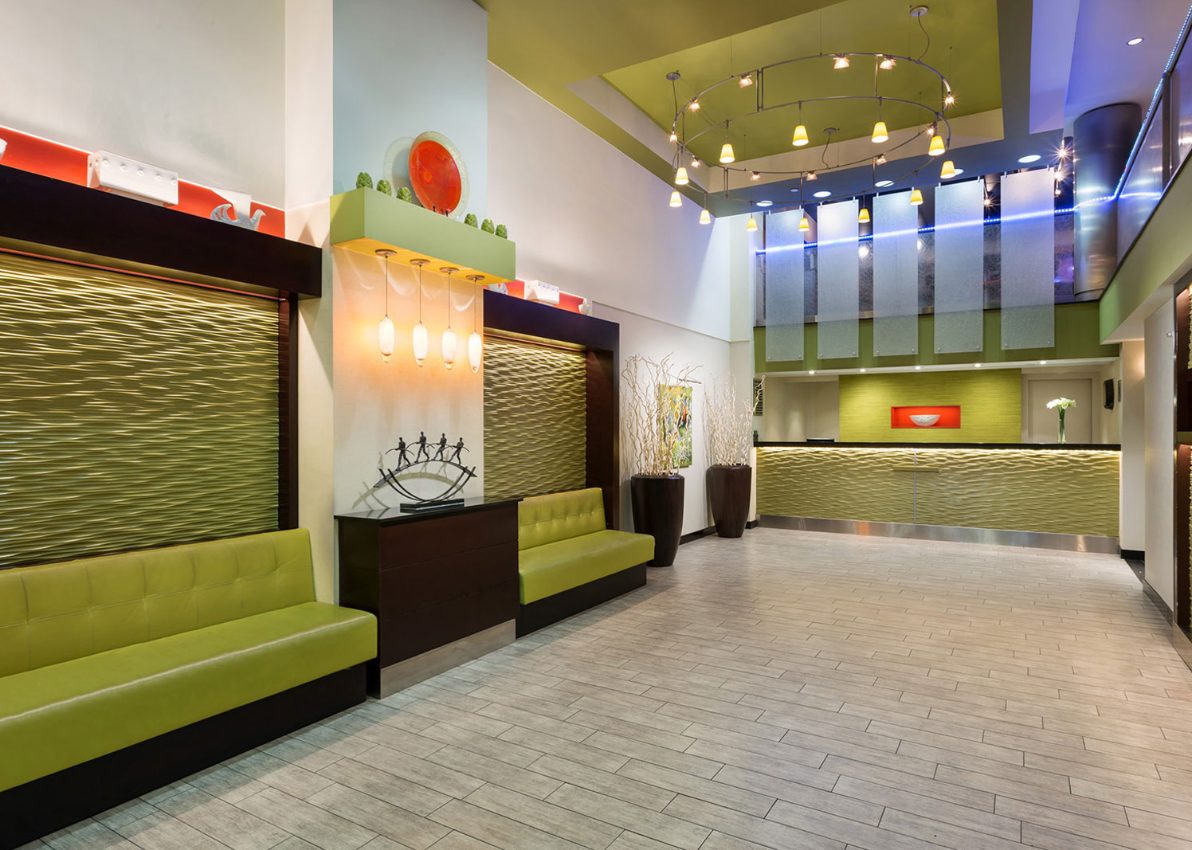 Why choose nyma, the New York Manhattan Hotel?
At nyma, comfort comes standard and it comes at a reasonable price.
Finding a great, well-located hotel in New York City that fits your budget without being cheap, can be a challenge. At nyma, (pronounced nē-mə) the new york manhattan hotel, our rates may qualify as discount, but our amenities and services are on par with many expensive hotels in the Big Apple.

At nyma, we're committed to offering the best of New York City at a reasonable price. When you come to New York City, you want two things - a great location and a comfortable hotel. nyma is both of those - without the New York City prices. Located in the bustling Koreatown neighborhood, just a block away from the Empire State Building and with a spectacular rooftop bar, nyma has one of the most convenient addresses in Manhattan.

We don't skimp on services either. Our beds are comfortable and our rooms well-equipped, with all of the necessary amenities like WiFi, TV, coffee makers, irons and safes. We believe you shouldn't have to choose between a comfortable hotel room and your vacation. We also believe you should be able to see as much of New York City as possible. And the best way to see New York City is to stay at nyma.
Our rooms at nyma
When you want a comfortable room and not an extravagant one, nyma is your hotel. Our rooms are spacious, our beds comfy, our bathrooms clean and our staff friendly.

All of our rooms come equipped with flat-screen TVs, access to WiFi, coffee makers, cordless phones, air-conditioning, irons, and personal safes.

The NYMA Hotel is ADA compliant under the Department of Justice ADA Title III Regulation 28 CFR Part 36, 1991. For information about accessible features, please view our Accessibility Statement.